Our generously sized facilities means that your horse will never feel captive. Our methods of horse training are time tested & natural, they are designed to be both effective and yet genial. The horses we train are considerably receptive of our techniques because of our deep understanding of the horse mentality, this is what truly sets us apart.
Our program teaches you to become a great horseman or horsewoman. The advantage to this also allows you the opportunity to become a great trainer and rider.
Now enrolling for Natural Horsemanship Lessons
Lessons are private and by appointment. One hour, one-on-one instruction is available to all levels and ages starting at $55-$85 per hour.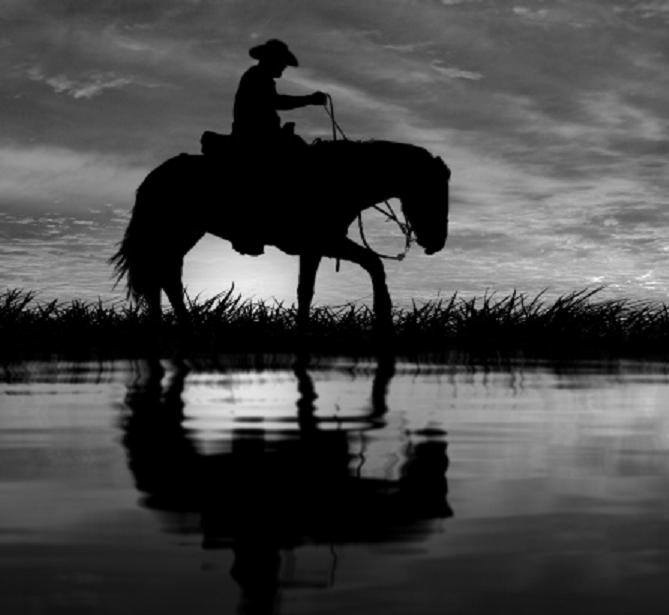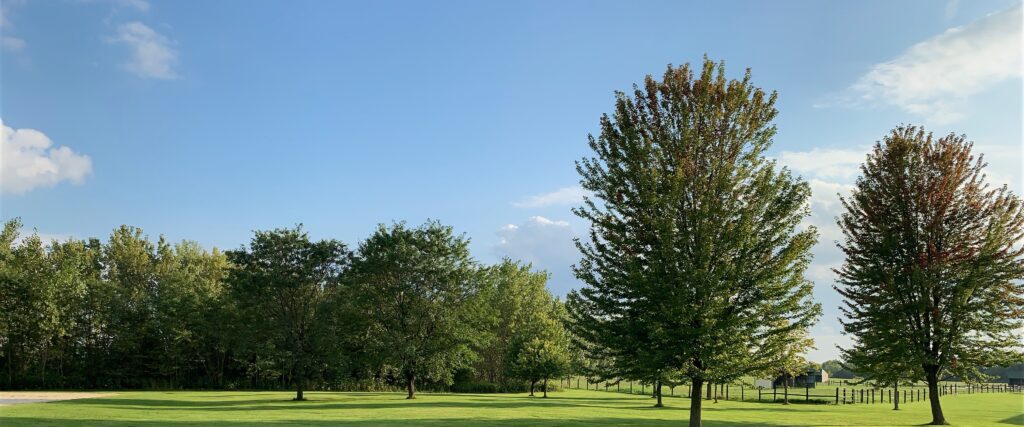 Pasture boarding is available! We have 7 meticulously maintained pastures with electric fences dividing them. All of our pastures have automatic waterers with heaters so freezing is never a problem. Each pasture also has its own large sized loafing sheds. Hay is freely given to all of our horses and is checked throughout the day. Grain is given if necessary and provided. Pasture board does not include grooming of your horse. We can handle most horses' special dietary needs – just contact us!
Pasture board rates are $410 per month.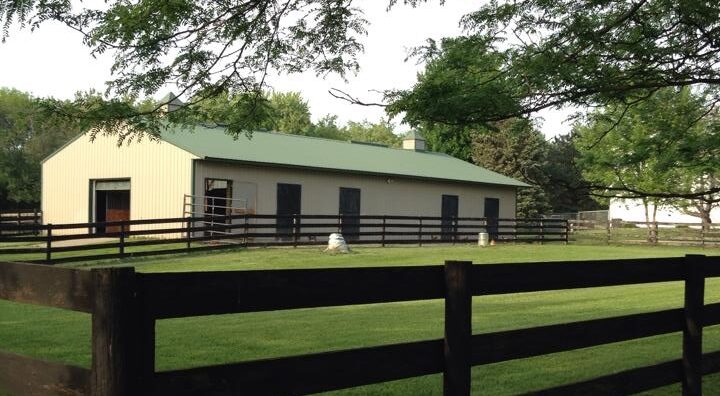 Stall boarding is also available. We have a small barn with limited stall space. Stalls are cleaned daily and turnout is at your discretion. If you like your horse to be out all day, he is out all day. Stall boarding includes grooming once per week.
Stall board rates are $710 per month with a private paddock.
Stall board rates are $610 per month without a private paddock but with turn out services 4 days a week.
We also offer vacation or temporary boarding. If you are interested in vacation or temporary boarding, please contact us for arrangements. We are happy to care for your family member while you are away.
If your horse needs rehabilitation, give us a call and we can offer solutions that are good for horse and rider. Your horse will never be happier and healthier.
If you are interested in riding, exploring or forming a special bond with horses but are concerned with the cost or time commitment, share-boarding is the option for you! We do all the work, you get all the pleasure! Call us for a tour of our ranch and horses.
PLEASE NOTE: We require all horses entering Pompei Ranch to be up to date on shots. There is a mandatory 2 week quarantine in a stall upon your horse's arrival. This includes private evaluation of your horse by Pompei Ranch staff. Quarantine is $500 for two weeks and is non negotiable for the safety of all animals on the ranch. The remainder of the month's board fees will be prorated. We maintain high quality here at Pompei Ranch. Your horse is treated as one of our own. We are a private facility and thus you are able to enjoy the benefits of boarding (letting us do the work) while having the feeling that you are working with your horse at home. While we do offer lessons, the amount of interference you will experience while riding, grooming or training your horse will be minimal. Your time with your horse will be your time.